Mount Zion is one of the most beautiful places in Occidental Mindoro, and it's a great place to visit at any time. But if you want to avoid crowds and enjoy its beauty, you might want to see it during sunrise. The early hours of the day are the best time to go without any hassle.
This mountain is the perfect place for a breathtaking adventure. It's just going to be famous among all the tourists who come to bike on its scenic trails. It is one of the mountains that make up the Rizalenos' pride. The majestic view on top of the summit is breathtaking. You can see for miles and miles – it's incredible! From San Jose, it takes about 30 minutes to reach Brgy. Sto. Nino, where you can found the mountain.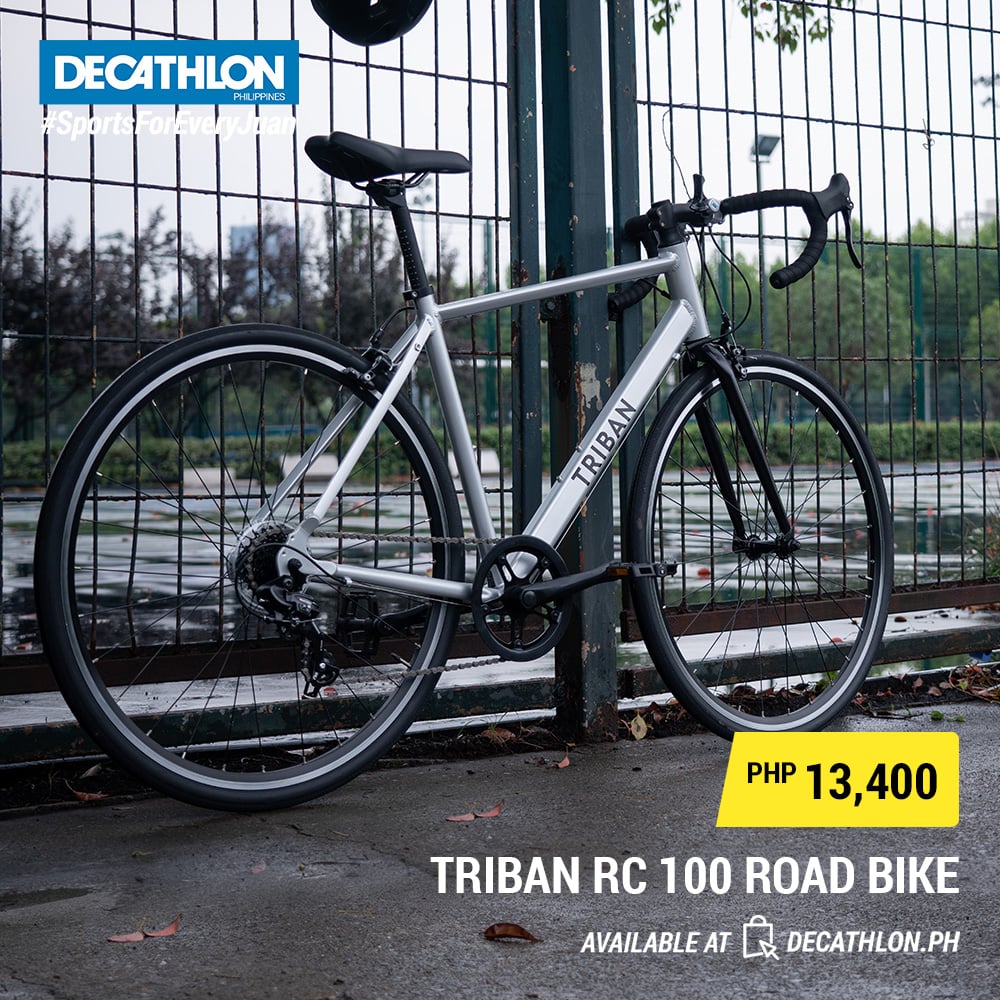 When you visit Mount Zion, Occidental Mindoro, it's recommended to do it during sunrise. There are so many great things to do then, like going for a morning jog or taking a picture of the beautiful light.
Once you are at Mount Zion, you cannot help but fall in love with the beauty of the place. Once you see the views, see the trails, and feel the spirit of this place, it will cast a spell on you. You will forget about your stress and worries and will feel refreshed once you are there. Every sight and scenery is as if God painted them into a picture frame. The cool breeze will hug you with so much love, and the magnificent landscape that surrounds you will give you so much comfort. The place is simply superb, and you will feel relaxed upon seeing it, so make sure you visit this place soon.